Westcountry Fabrication Ltd are pleased to announce that they have achieved certification to both BS EN ISO 9001:2015 and BS EN 1090-1:2009+A1:2011 Execution Class 2 as per BS EN 1090-2:2018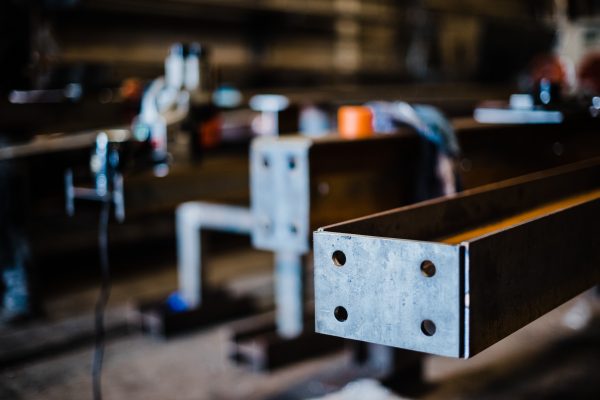 Quality Management System Certification – BS EN ISO 9001 Key Benefits:             
Preferred status for tenders
Improved internal working
Less costly errors and re-work
Enhanced status
Better communications and motivated staff
Improved customer satisfaction and loyalty
Competitive advantage
Defined and standard operating practices
Trained and competent workforce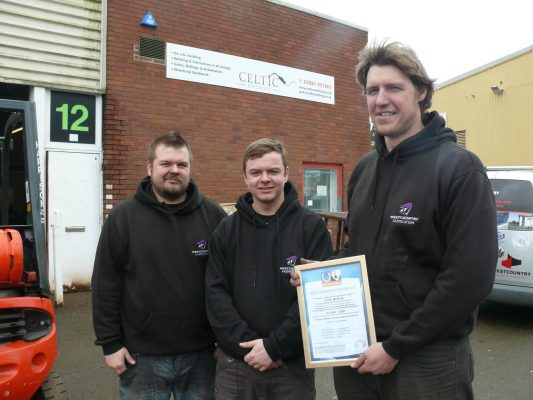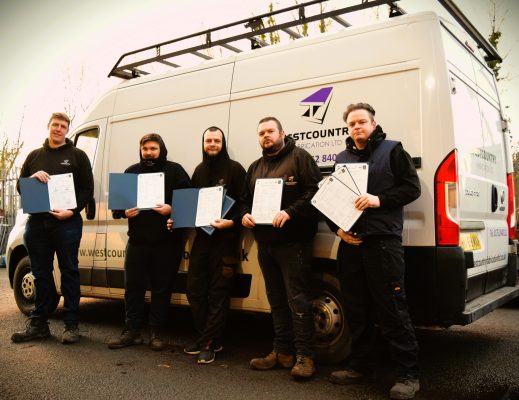 Factory Production Control and UKCA Marking Structural steelwork (BS EN 1090) Key Benefits:
Implementation and maintenance of a suitable FPC system is a key requirement of UKCA & CE + UKNI marking Certification
Legal requirement under (The Construction Products (Amendment etc.) (EU Exit) Regulation 2019) and the Construction Products (Amendment etc.) (EU Exit) Regulations 2020

Structural Steel for industrial unit extension in Plymouth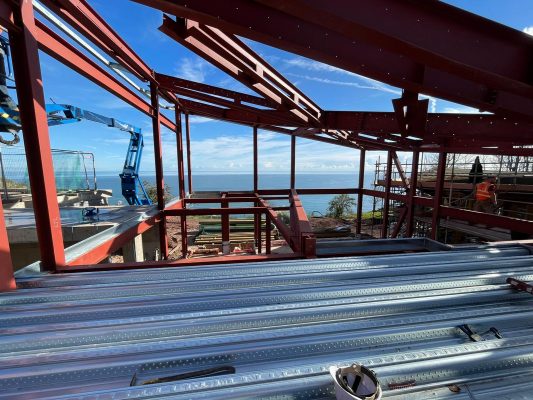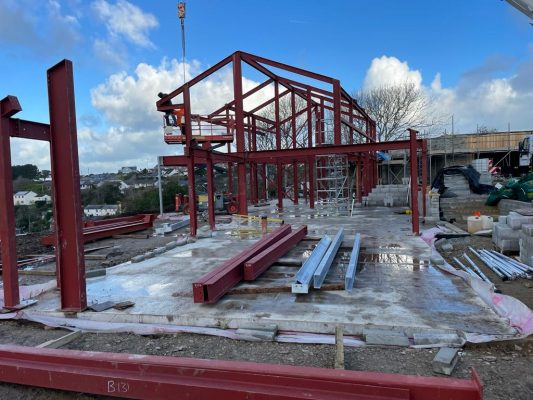 Find out more about UKCA marking of structural steel and ISO accreditation with SCCS, by clicking the logos below:
With thanks to:
Our dedicated and skilled team, our loyal and growing customer base, Code-a-weld, Steel Construction Certification Scheme Ltd (SCCS) and MLISO Ltd consultants.