Delivery charges are for KERBSIDE delivery only.  Any addional crane higher is charged at the rates below.
  Arrangements need to be made for unloading the steel when a flatbed is used.
FLATBED Delivery
Under 8000mm length and Under 1200kgs
FREE WHEN ORDER VALUE OVER £1500
Otherwise the following charges are applied by Postcode
TR17, TR18, TR19, TR20, TR26,
£65
TR1, TR2
£55
TQ1, TQ2, TQ3, TQ4, TQ5, TQ6, TQ7, TQ8, TQ9, TQ9, TQ10,
TQ11, TQ12, TQ13, TQ14
£35
PL15,PL16,PL22,PL23,PL24,PL25,PL26,PL27,PL28,PL29,
PL30,PL31,PL32,PL33,PL34,PL35,EX1,EX2,EX3,EX4,EX5,EX6
,EX7,EX8,EX9,EX17,EX18,EX19,EX20
£30
PL18,PL19,PL20,PL21
£20
PL1,PL2
£15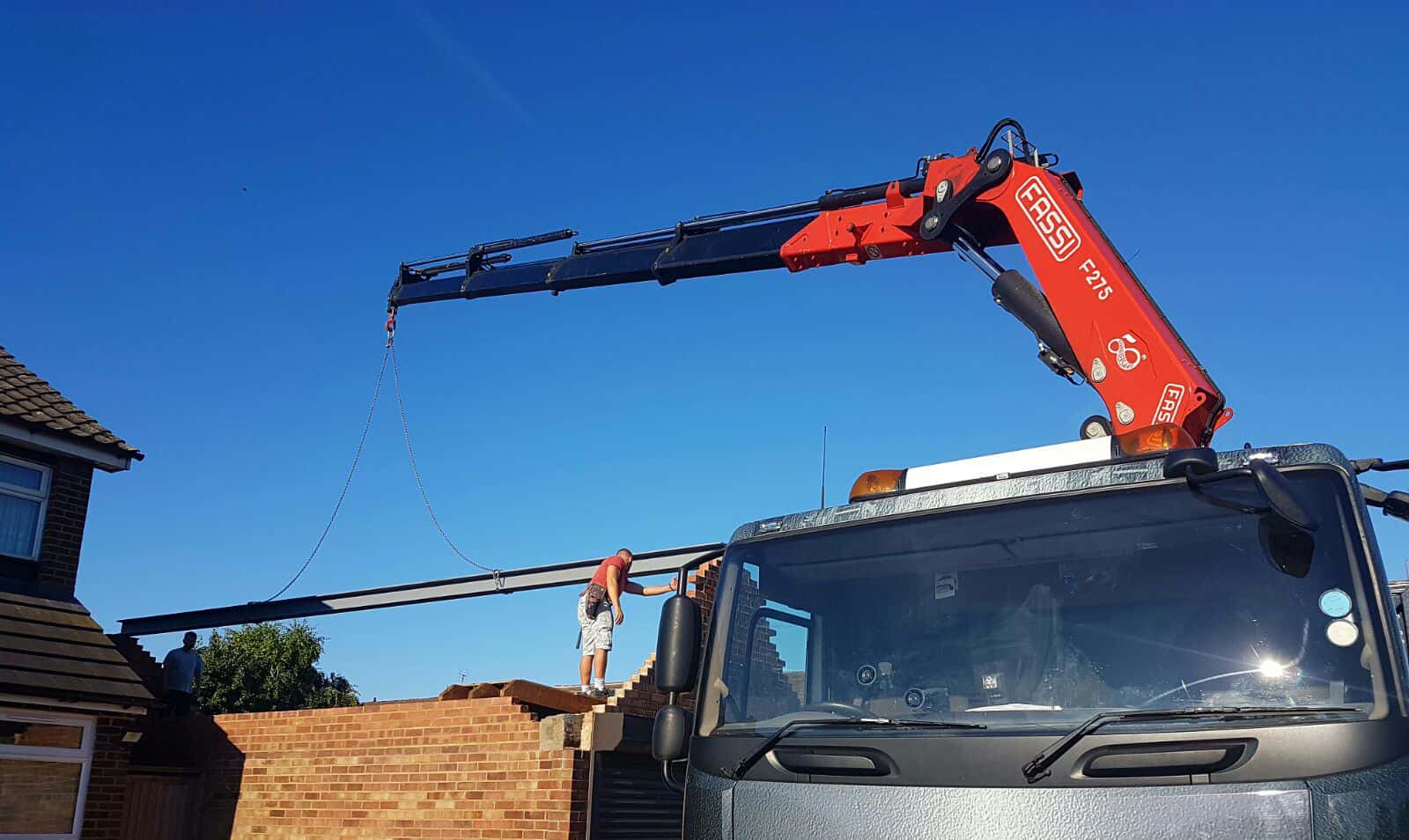 HIAB Delivery
Over 8000mm length or Over 1200kgs
FREE WHEN ORDER VALUE OVER £3000
Otherwise a delivery charge of £150 is applied for all postcode
All charges are applied at checkout on entry of the delivery address.